The Dominican Republic is home to the world's most enchanting beaches as well as some of the most friendly and passionate people. While working directly with rural communities, you'll learn the challenges they face to access daily necessities. You'll build schools, assist in reforestation, and distribute water filtration systems. Gain an understanding of how development can happen in harmony with the environment while relishing in Dominican Republic's stunning natural beauty.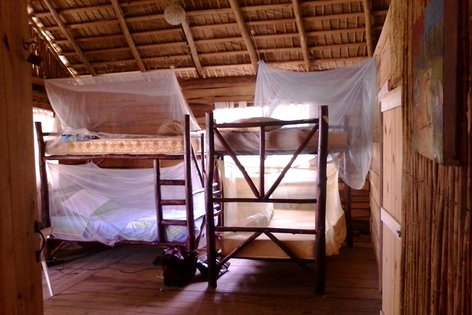 Program Details
Duration: 8 Days
Dates for 2017:

Mar 25 – Apr 1
Apr 1 – Apr 8
Apr 8 – Apr 15
Apr 15 – Apr 22
Apr 22 – Apr 29
Apr 29 – May 6

Student/Staff Ratio: 6 to 1
Community Service Hours: 20
Applications are reviewed on a rolling, first-come, first-served basis. Program slots are filling up quickly, so please contact us to apply!
Highlights:
Volunteer to implement ecologically sustainable development projects
Explore freshwater lagoons and underwater caverns
Ride a boat over crystal blue waters
Explore pristine beaches
Soak up the rhythms of the Caribbean
Program Fees
What's Included:
Program fee includes all in-country expenses including:
All educational materials
Lodging: Gender segregated rooms with roommates, with private bathrooms and air conditioning
3 meals per day
All in-country transportation
Airport pick-up/drop-off
Professional full-time staff and experts from the USA/Europe
24/7 Parent Support Hotline during the program
Secondary medical and travel insurance
All cultural activities, lectures, and weekend excursions
Pre-departure materials and support
---